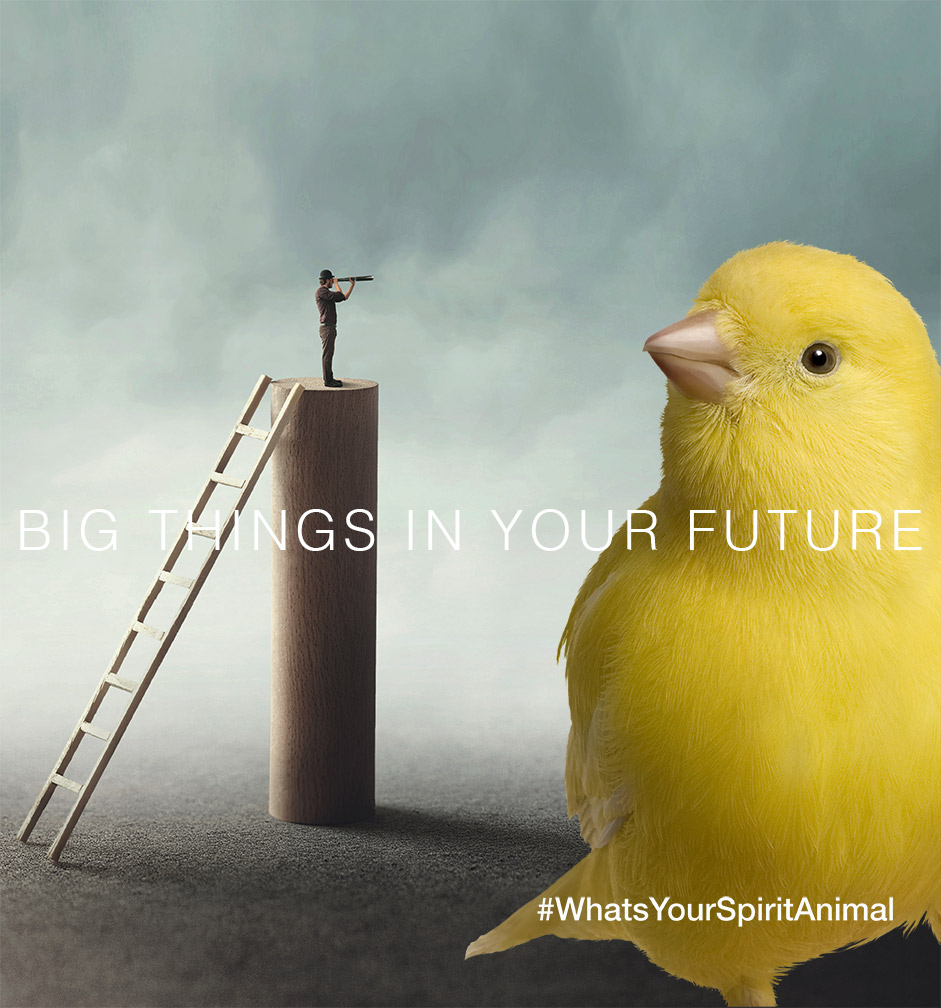 We're hiring for all disciplines within Real Estate. Both in the office and out in the field with incredible opportunities for growth!
Development
Acquisitions
Construction
Capital Markets
Asset Management
Analytics
Brand Management
Marketing
Accounting
Property Management
Leasing
Executive Assistants
Administrators/Personal Assistants
If you are the type of person who enjoys working hard to advance the bigger goal, we want to hear from you! Please submit your resume and cover letter using the form below. In the note field please include your area of interest and tell us what your spirit animal is and why.
Las Vegas
(Corporate Headquarters)
10777 W. Twain Ave., Suite 115
Las Vegas, NV 89135
Phone: 702.947.2000